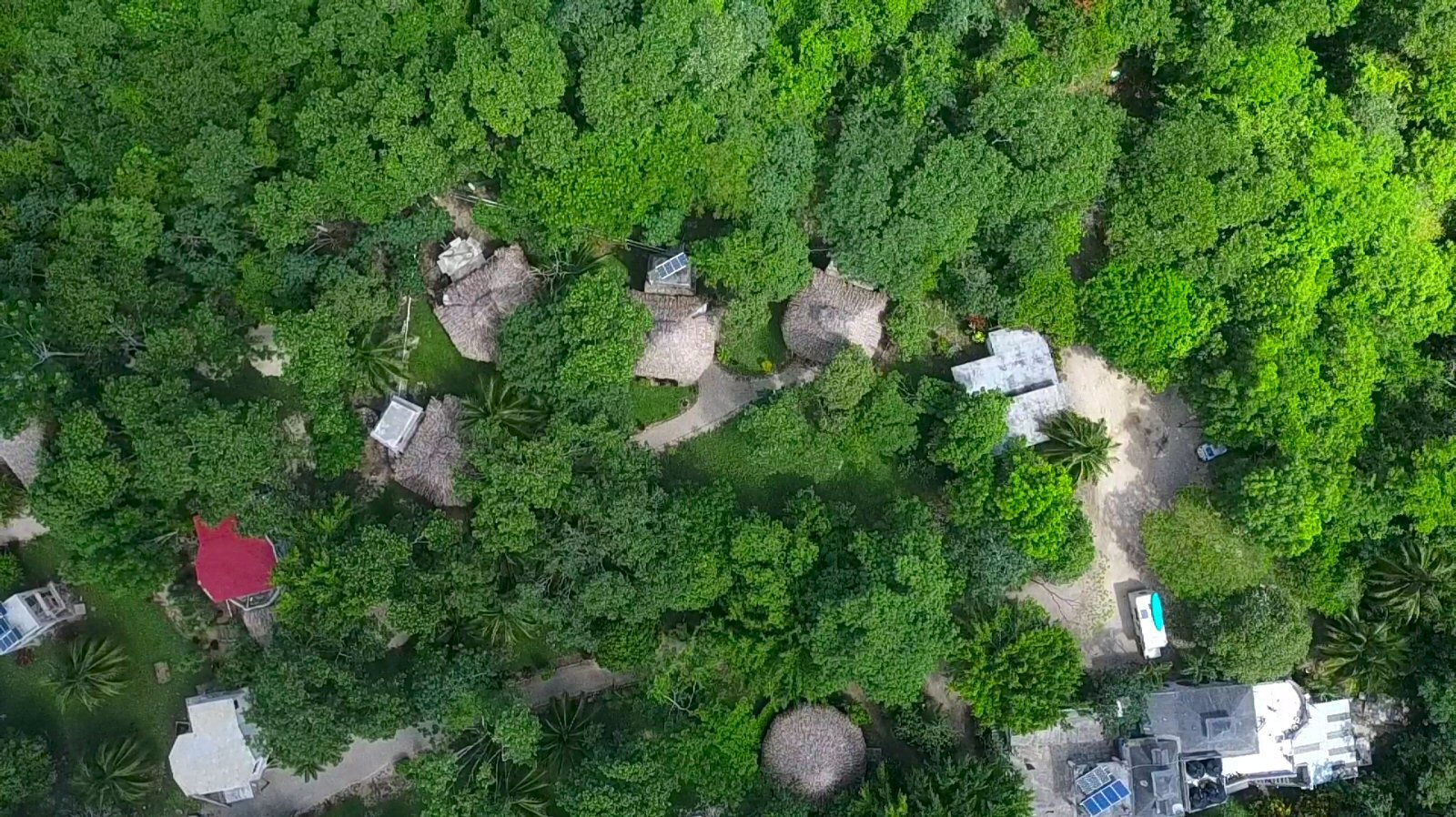 OUR HISTORY
We welcome you in an atmosphere of hospitality and with the pleasure of sharing this great project with you.
I will tell you the story of how Ecotucan was created..
It all started when in 1972, for the first time, I visited Bacalar every year for the next five it was my family vacation retreat, and it marked the beginning of something that eventually became a reality. It was the answer to generate a change, to live with nature in another way, living more in contact and harmony with the environment.
We started building Villas Ecotucan in September 2001 together with five workers from the town removing, breaking and sculpting the stones that we have then used in the construction of the cabins.
We opened to the public in August 2003 and, since then, we have lived a series of adventures, learning to live with the hurricanes that have visited us over the years ("Dean", 2007 - "Karl", 2010 - "Ernesto", 2012), which over time we have learned to overcome.
In 2006, a European couple traveling in their van from Alaska to La Patagonia, they chose Ecotucan to rest. But little by little they found their home here and were fully integrated into this project with great enthusiasm and taste for the ecosystem of the Bacalar Lagoon.
They took on the task of generating eco-activities such as kayaking, building handmade kayaks, bird watching and hiking among others.
Since then this great team has had the pleasure and the opportunity to host different events and excellent people like the famous Quetzal Route, to the International Symposium on Stromatolites organized by the Laguna Bacalar Institute, leading naturalist scientists, study groups from various national and foreign universities and nature lovers coming from all over the world.