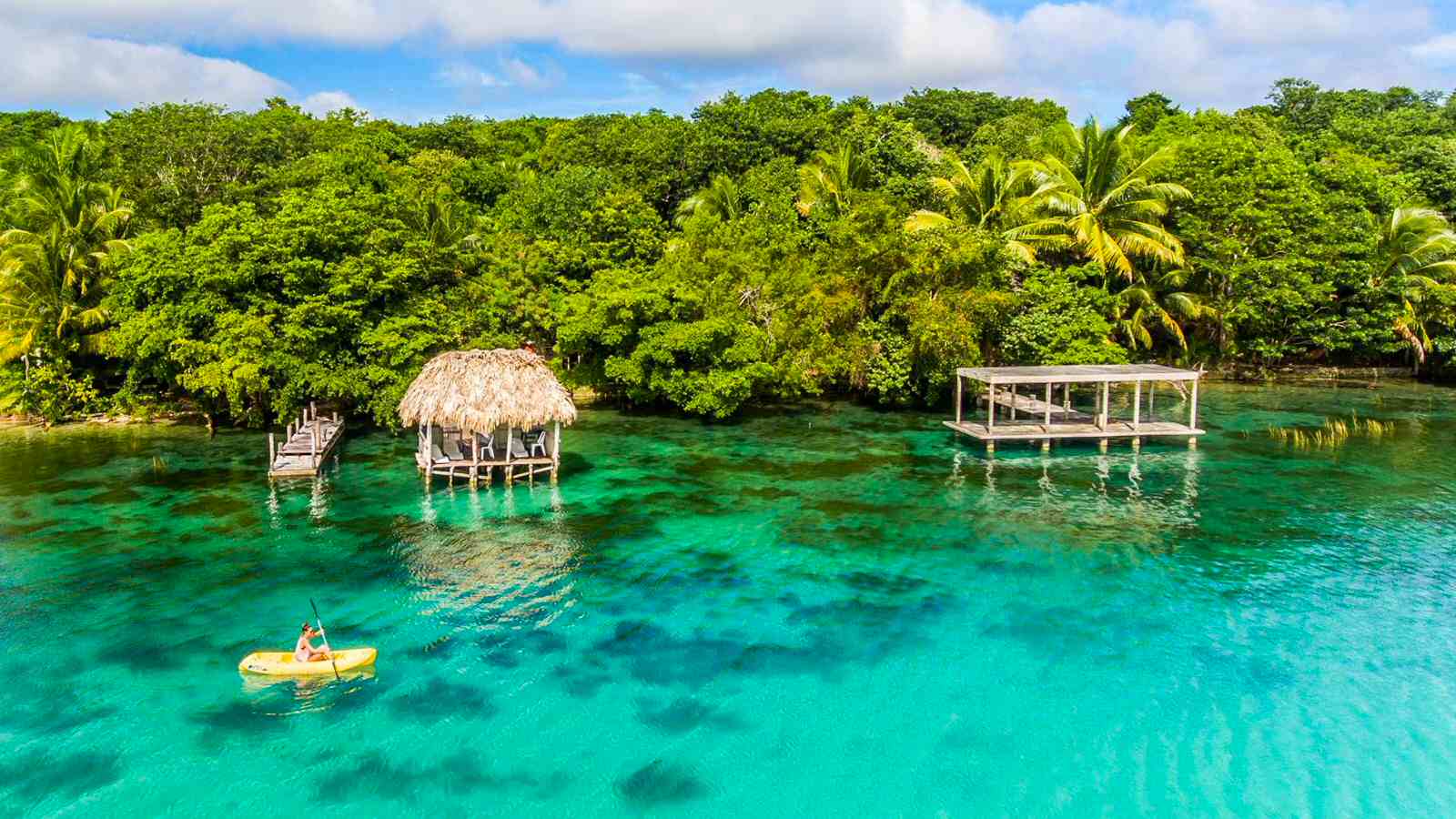 with nature, with you, with others
Be a part of SUSTAINABLE AND RESPONSIBLE TOURISM
OUR CABANAS
Rest surrounded by nature in secluded and spacious cabins a few steps from
our access to the Bacalar Lagoon.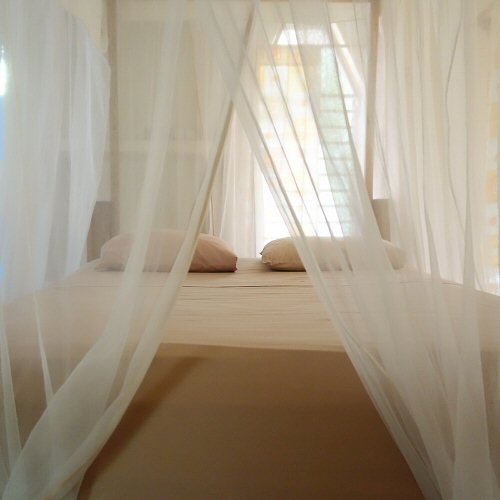 Cabaña one king bed
From $1400 mxn per night
Cabaña 2x queen beds
From $1500 mxn per night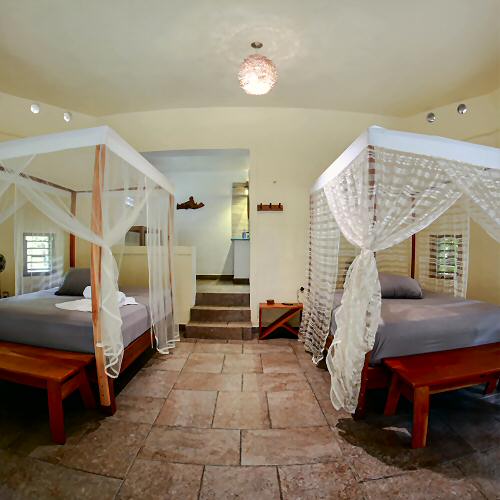 ECOLOGICAL
Our commitment to environmental sustainability
We seek harmony and balance with the environment, minimizing our ecological footprint to preserve natural resources for future generations
We like to share this idea with our friends, collaborators, guests.
Join our commitment: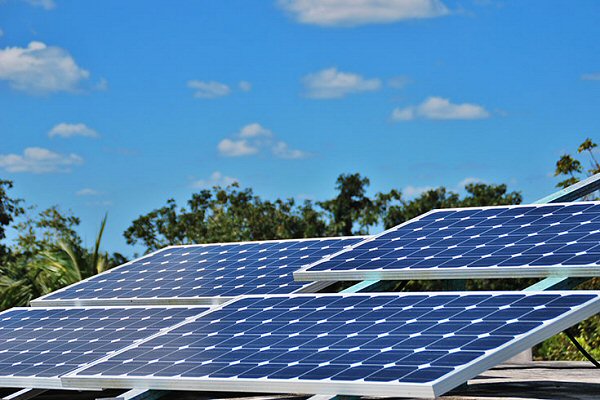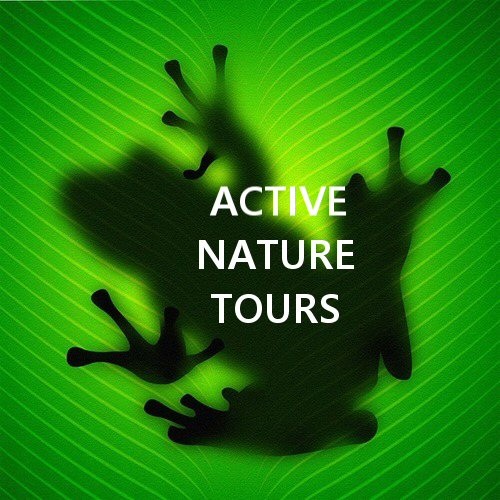 ACTIVITIES
From Villas Ecotucan, Active Nature accompanies you to discover the beauties that surround us.
Get to know the Lagoon of Seven Colors in an ecological way and in direct contact with nature with our excursions from
www.activenaturebacalar.com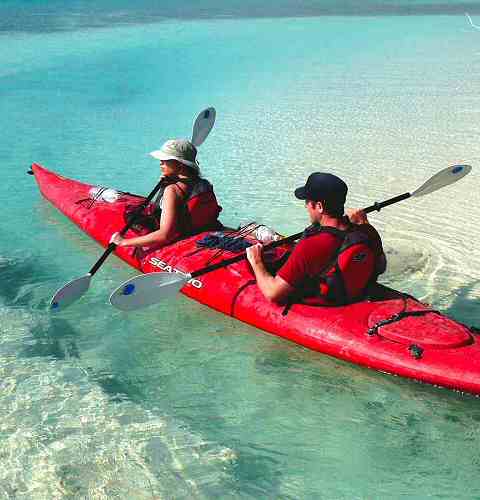 Enjoy a sunrise by kayak.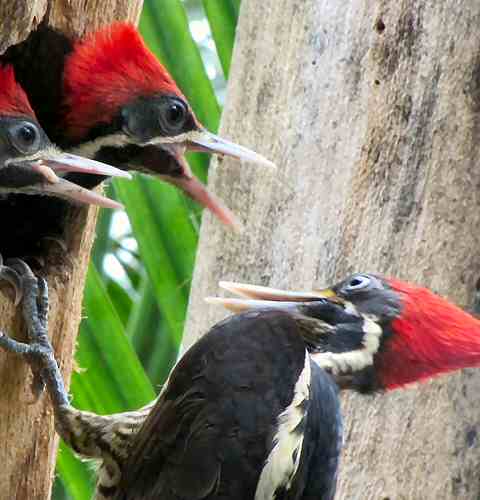 Join the popular bird watching tour in the early morning.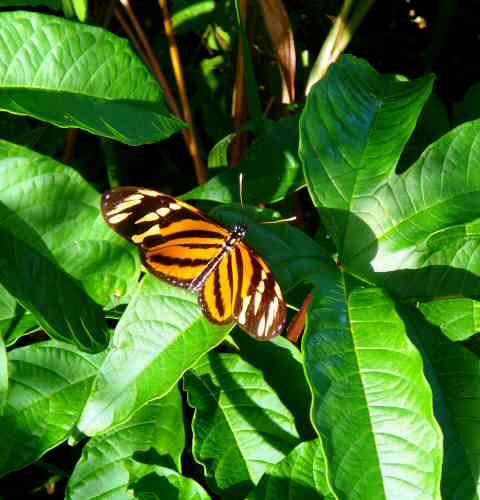 Learn about our ecosystem on a guided walk through the jungle.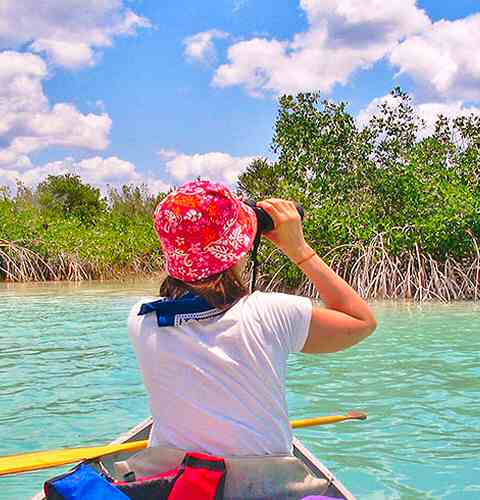 See the hidden lagoons.